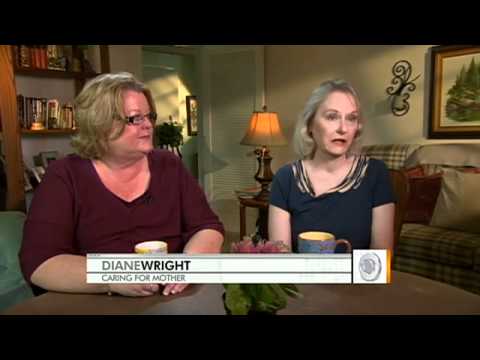 You just walked out of your mother's latest doctor's appointment and your head is spinning. The doctor wants to change the dosage on two medications, stop a third, and start a new fourth medication. Some of the medications need to be taken on an empty stomach and some with food. Some medicines your mother should take twice a day and some just in the evening. Keeping it all straight is making your head ache.
Even more importantly, however, is what can happen if you, and your mother, don't track her medications properly. Adverse drug reactions (ADRs) or noncompliance are responsible for 28 percent of all hospitalizations of the elderly.
Pill organizers can help track multiple prescriptions. These can be set up by pharmacists, neighbors, families or caregivers. The Home Instead Senior Care® network offers many resources to help family caregivers stay on top of their loved ones' medical situations. Visit www.senioremergencykit.com for more information.